Welcome to Scott's Sports Cards, Coins & Jewelry! We are the leading buyer of estate jewelry in Portage, as well as the area's best choice for coins, sports cards, and memorabilia.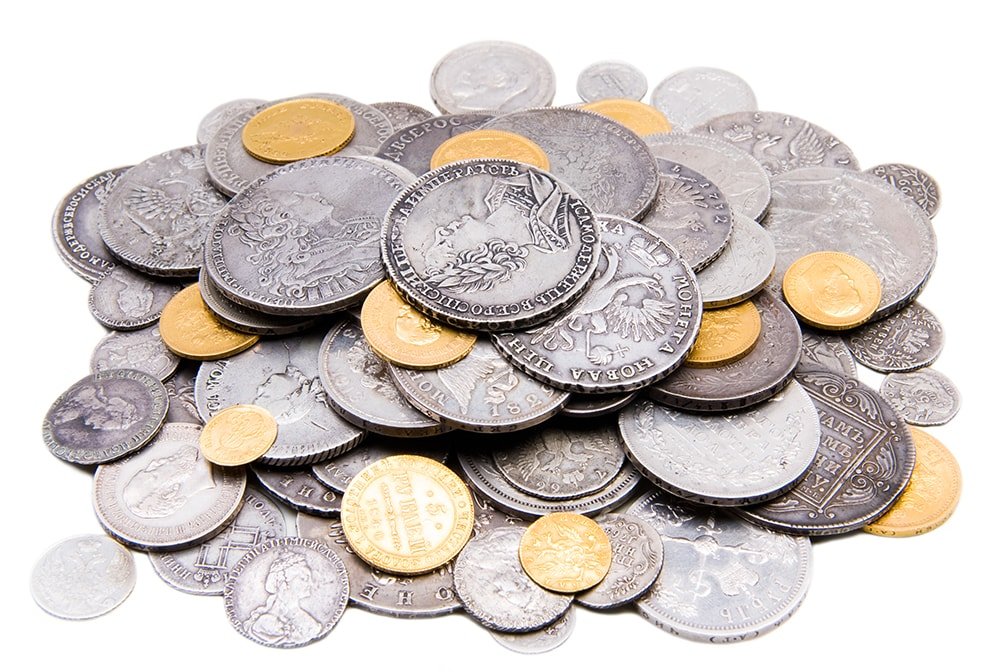 At Scott's Sports Cards, Coins & Jewelry, we've been buying and selling gold, silver, jewelry, coins, bullion, and sports cards for over forty years. As Southwest Michigan's leading source for high-quality, affordable estate jewelry, we maintain a sizable collection of engagement rings, designer pieces, and Citizen watches. In addition to this, we regularly buy pre-owned jewelry, bullion, gold, and silver coins.  (Limited service at this time.  We are only buying & selling coins & bullion as well as buying jewelry.                             Store hours Mon-Fri 9-6  Sat 10-3 Sunday Closed  – Store is completely back open with a limit of 10 customers in the store at a time and following the Michigan Retailers Association Guidelines.
If you've been looking for a reputable, fair shop to buy and sell gold, silver, and other precious metals, you've come to the right place! We encourage you to visit our store, talk with our knowledgeable staff, and browse our unparalleled inventory of jewelry, coins, sports cards, and more.